Parker's one month and two days old today. However, it's been two weeks since we brought him home from the hospital.
He was at Dell Children's Hospital for 16 days. Every hour of those 16 days was difficult to even breathe without him here, now it seems like it was a bad dream.
He's home and doing well. There has been so much going on in the past 4 and a half weeks. I'm not even sure where to begin.
Tell you what...I won't.
So here's some pictures...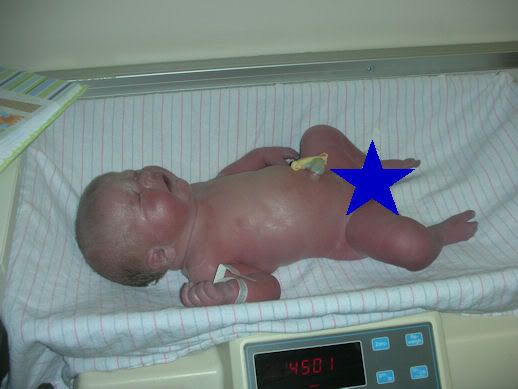 First picture. 9 pounds 15 ounces.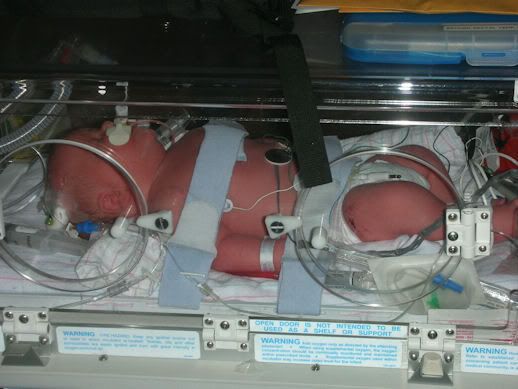 Intibated and on a ventilator. Being transported to Dell Children's Hospital.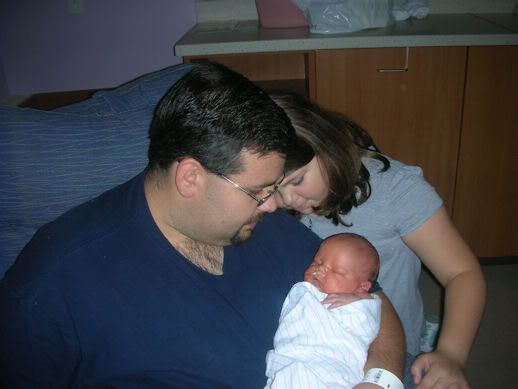 About 14 hours after the previous picture-one day old with his daddy and sissy and obviously breathing just fine.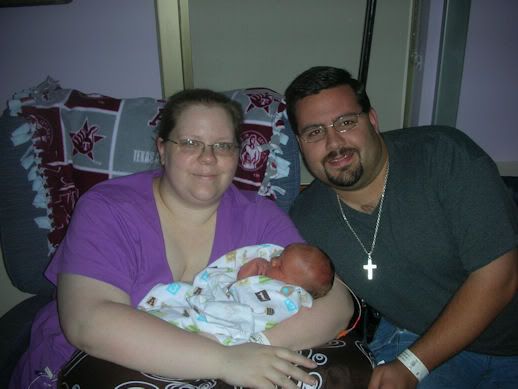 Two days old-Mommy broke out of the hospital to see him.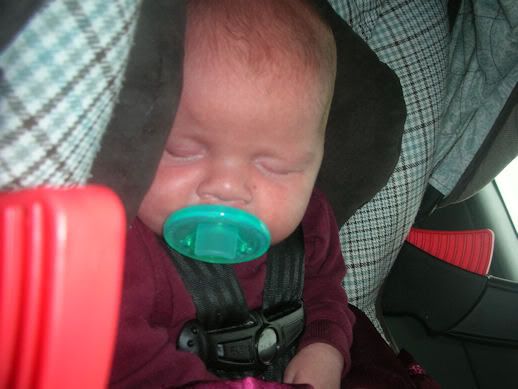 And now it's his turn to break out. 16 days old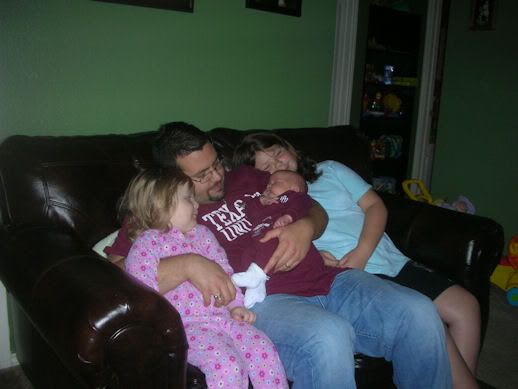 And finally made it home! He also got to meet his littlest big sister (she wasn't allowed in the NICU because of her age).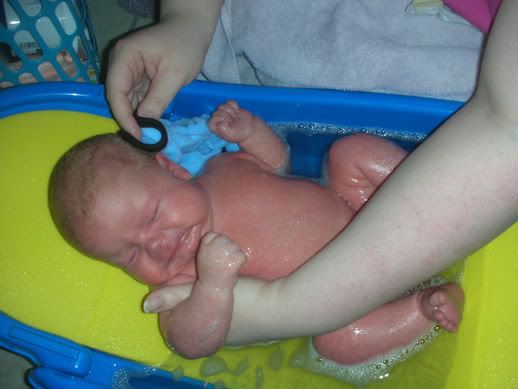 His first real bath!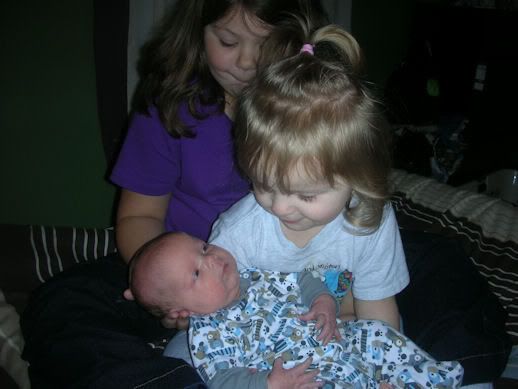 Maddie holding him with big sister helping.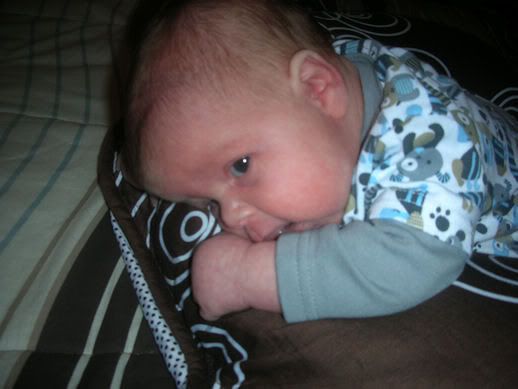 My sweet little ham